AgencyComp is the smarter way to track your commissions. Calculate, project, analyze and track commissions for virtually any insurance productincluding Medicare Advantage, Fee, Graded, Target Premium and Pct. of Premium products. Three affordable plans to choose from with no expensive CRM to purchase or long-term contracts.
AgencyComp lets you get back to what matters
The
smarter way

to track your commissions
Access your book
from anywhere
AgencyComp is an affordable, easy-to-use online tool for insurance agents and brokerage general agents. Unlike  other commission tracking tools, AgencyComp does not require you to purchase an expensive CRM. Now you can analyze, calculate, project, and audit your commissions.
Work smarter by understanding where your commissions are derived from. Be sure you get paid, and paid accurately.
Analyze your book of business by premium or commission
Calculate commissions for any insurance product
Project commissions over an extended period of time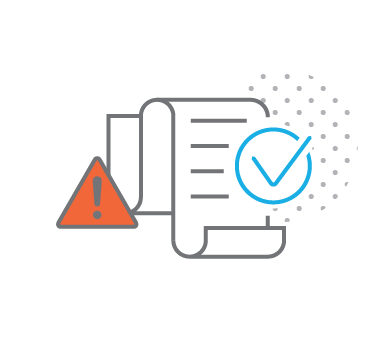 Import and find missing commissions
Wherever you are in your career, AgencyComp is a convenient tool to
help you track your business

and get back to serving your clients.
You'll know what's due to you, so you can move on to other things. If you're an established professional, AgencyComp can quickly analyze and value your book of business – a must if you plan to sell or pass on your business.
AgencyComp allows you to work smarter by understanding where your commissions are derived from and without the need of an expensive CRM.  AgencyComp ensures you get paid — and paid accurately!
Revolutionize your commission tracking with our
feature-rich solution.